Job management for contractors
Job Manager was developed specifically for contractors by contractors who know the industry inside out and not by some faceless corporation looking to cash in. It automates time and GPS labor tracking, job costing reports and payroll reports for small to medium-size business owners. Our experts created Job Manager to help you stay organized, save time and money, reduce costs and keep your clients happy. It's like having a project manager, a bookkeeper, and an assistant right in the palm of your hand.
If you like this app, we can customize a version exclusively for your business. Simply contact us at support@jobmanagerapp.com
Start your 30-Day FREE Trial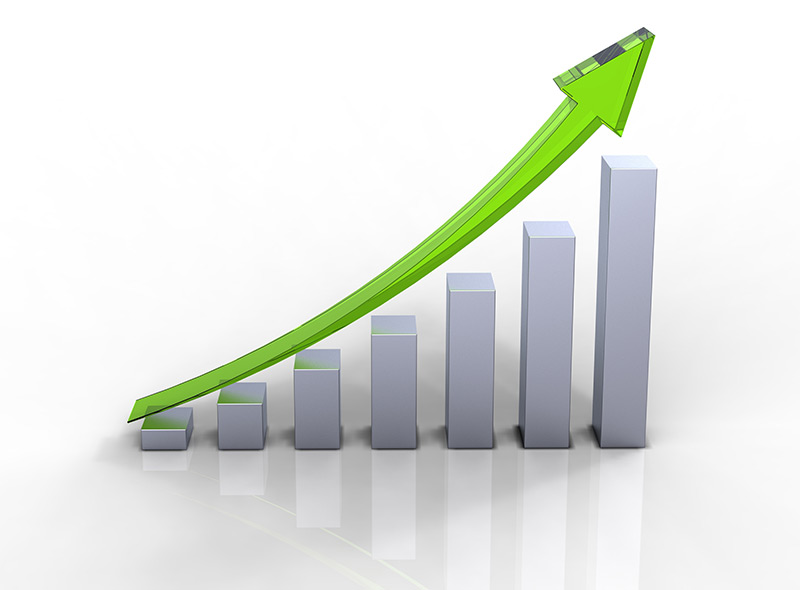 ---
Examples of trades that can use this app:
Any general and specialty trade contractors can use the app, such as: general contractors, remodelers, handymen, electricians, plumbers, builders, landscapers, roofers, painters, carpenters, heating and air conditioning, flooring, siding, tile, concrete, paving, bathroom and kitchen remodeling, renovators, deck builders, drywallers, fencing, iron work and more!
Who also can use job manager:
Farmers, caseworkers sales reps, pool services, security services, lawn services, technicians, IT, information technology, mold remediation, pest control, locksmiths, movers, caterers, valet, estimators and adjusters, etc.
---
The Job Manager Story
I have been a professional contractor for over 20 years and was running my business on paper out of the back of my truck with receipts flying everywhere and driving myself crazy in the process. My business was growing, but not my profits because I was so disorganized. I was losing jobs, losing money and losing my mind. So I finally decided to do something about it. Because I was constantly on the phone and on the go I figured a mobile app would help get me organized and automated. So I started doing some research. Basically what I needed was an all-in-one project management app, job organizing app, cost cutting app, scheduling app, time tracking app and payroll app that could save me time and money and make my jobs and life easier. Not too much to ask, right? But guess what? I didn't find a single product out there that could do everything I needed. So being a builder, what did I do? I built it myself. Crazy, you're thinking, I know. With so much stress in my construction business, why would I take on another headache? Especially in building something I had up to that point no knowledge of. Because I figured if I need this than hundreds of other contractors, if not thousands, were in the same boat as me.
So with the help of a very talented software developer, we worked together for over a year creating a mobile app that did everything I wanted and that I knew other contractors wanted and needed too. That app became Job Manager. When we had something I was satisfied with, we beta-tested and retested the application with the input from other hard working contractors and project managers until we were at last ready to launch. To my surprise Job Manager was received with great reviews and soon became the highest rated mobile app for contractors of its kind.
I am extremely proud and grateful for the success of Job Manager because it means my team and I have created something that's helped many contract service businesses become more productive and profitable. But at Job Manager we are not ones to rest on our success. We are constantly soliciting feedback and suggestions from our users on features to add and ways to improve the app. You could say, in the end, that Job Manager is another example of necessity being the mother of invention. Thank you all for reading our story, but more importantly for using Job Manager.
Zoran "Zoki" Pavlovich
Contractor and Job Manager creator